Authentic Italian Pizzeria
Divino Pizzeria and Grille, Abbottstown opened in January 2021. We are so excited to bring our great food a little north of Hanover to Abbottstown. We have been so excited to meet all of you in Abbottstown!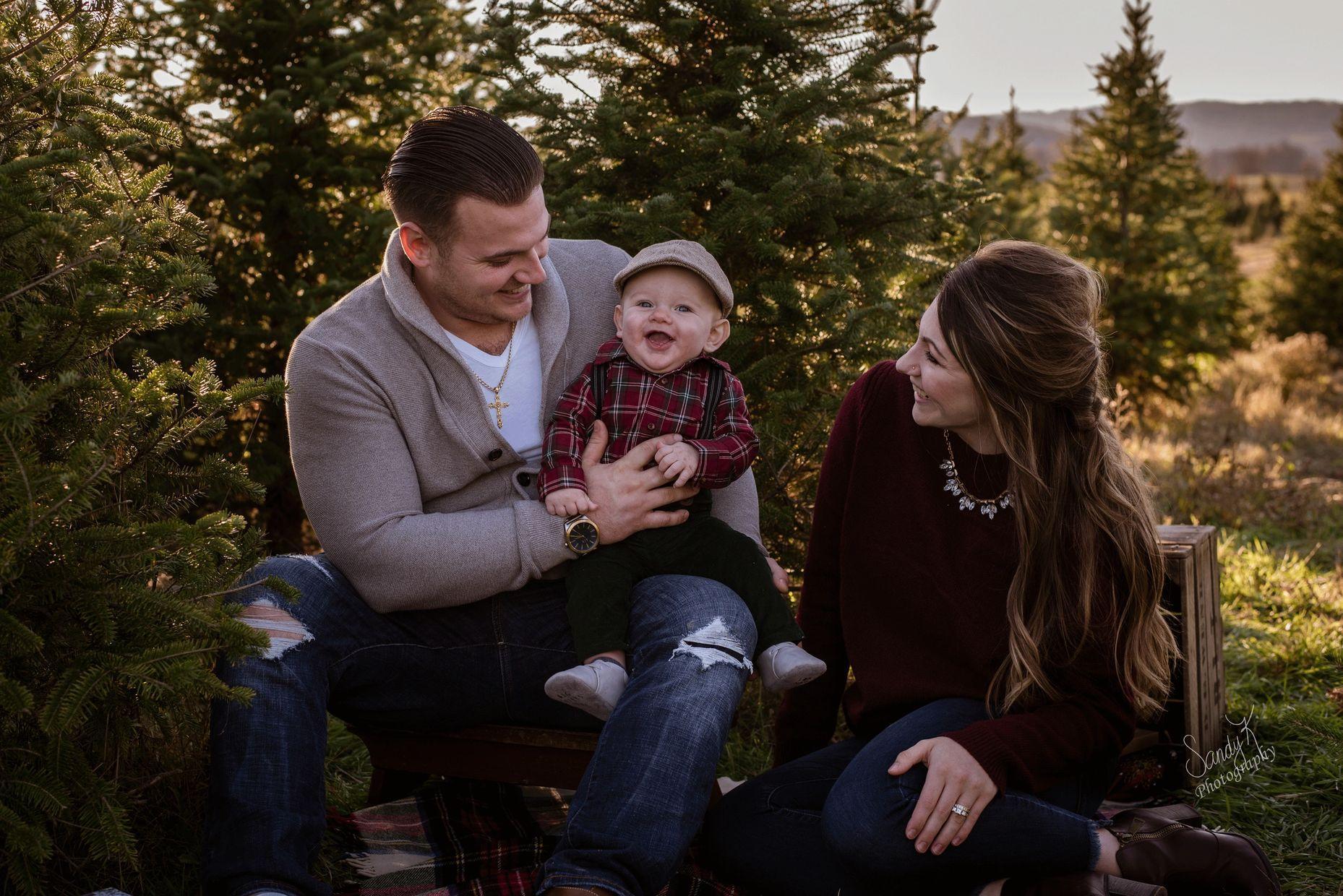 Jason & Family
Founder of Divino's Pizzeria & Grille
It's All About The Family
Jason and his wife, Whitney would like to welcome you to their Old School Pizzeria with a touch of Old World Italian fare and a bit of Modern Twists that fit just right in Downtown Hanover and now Abbottstown, PA. Jason  takes pride in offering the finest ingredients to create delicious, family tested, meals for you and your family. 
Divino Pizzeria and Grille, Hanover opened on New Years Eve day 2015 and it has been going strong ever since. We currently hold People's Choice of Hanover title for The Best  Pizza in Hanover, The Best Wings in Hanover, & The Best Italian in Hanover. 
Fermentum non quis vitae viverra ipsum eget tincidunt consequat ac velit leo, rutrum tellus augue dolor leo massa augue rhoncus pellentesque pulvinar pellentesque potenti cras arcu praesent urna a, vitae mattis pellentesque rhoncus cursus enim ac eu justo.
We are located at 1 Center Square in Downtown Hanover, Pennsylvania
As you walk the Downtown Hanover area, enjoy the many small business that enrich our wonderful community.